ACADEMY COURSES
>
THIS WEEK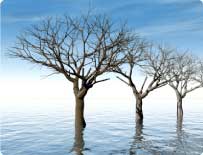 Spellcasting. Safe, Ethical and Effective
Thursday | 07.28.16 | 6:00 PM - 7:00 PM PST | $44.00
Mo
Wicca

This class will teach you safe and principled techniques for casting a spell. Spellcasting has gotten a bad reputation over the centuries, but is actually a time honored tradition and a major part of the metaphysical world. It's the simple act of making our wishes known to the Universe in a way that almost always brings about results. As ancient as humanity itself, the art of successfully casting a spell can be easily learned, and with practice, can become a major part of your life. This isn't a skill that needs to be used often, but when the time is right it's a powerful tool that as human beings we are completely entitled to use.

The techniques taught will be simple, yet powerful. The skills you'll learn in this class are foundational to more advanced work in the energetic arts.

This class will be recorded for your downloading and listening convenience.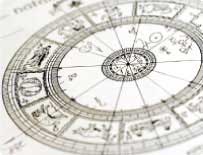 Astrology 508 - How to Look at Intercepted Signs in Charts
Thursday | 07.28.16 | 7:00 PM - 8:00 PM PST | $26.00
C. A.
Astrology

Every Astrology Chart is a wheel where all 12 Astrological Signs are represented. You may have noticed when you look at some charts, two and sometimes four signs, seem to be missing. They don't appear on any of the 12 Houses cusps. This is an indication some houses are actually much larger than others. These missing signs are not really missing in action or inactive. In reality, they are completely enclosed within a house. We refer to these signs as intercepted.

By special request, we will be talking about intercepted signs and how to interpret them in astrology charts. All students beginning through advanced are welcome. Registrants will receive a handout and session recording.