ACADEMY COURSES
>
ALL CLASSES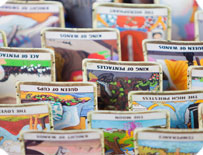 The Creative Art of Tarot : Lesson 1
Tuesday | 10.30.18 | 4:30 PM - 5:30 PM PST | $25.00
Julie R
Tarot

Come join me for a journey through The Major Arcana of Tarot. Together, we will take the Fools journey through the 21 cards of The Major Arcana. Learn how to tap into your intuition to interpret card meanings. The Fools story is a unique tool that will help you to execute the magic of Tarot. Please have your own Tarot deck with you and ready for class, based on the tradition of Rider Waite Tarot. This is the first class in a series of several Tarot offerings.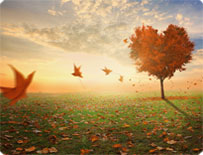 Wings Up Meet Up One Year Anniversary. Let's Celebrate! : )
Love

Our meet up is a sacred space online where we are unlearning everything we thought we knew and learning to learn to love ourselves through everything. Isn't it time you started with you? We gather the first Sunday of every month, we RISE we SHINE and we take the time to set our intentions for ourselves and the world we are creating, so we can open our hearts fill them with gratitude while letting our light SHINE through. So Check out the next Wings Up Meet Up on 12 Academy and join me and the rest of the crew, we're waiting for you.