ACADEMY COURSES
>
THIS WEEK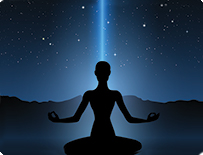 Merlin Channeling with Kay Oct 7, 2015
Wednesday | 10.07.15 | 6:00 PM - 7:00 PM PST | $24.00
Kay Dragon
Channeling

We will start with a meditation to connect with the collective consciousness and receive downloads and messages from your teachers. I will do a general channeling and then a channeled message for each of you. This is an on going drop in class. you are always welcome at any time.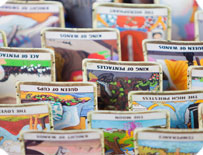 Using Tarot for Everyday Questions, Even YES or NO! - Make Tarot Work For You!
Thursday | 10.08.15 | 6:00 PM - 7:00 PM PST | $44.00
Mo
Tarot

Although Tarot is amazing for peering deeply into any situation, it can also be a powerful tool for asking quick but tough questions. Mo will teach you how to get a Yes or No answer from the cards, as well as how to ask the right questions in down and dirty situations.

Should I take the job? Ask the cards! Does he or she love me? Ask the cards! When? How? Which? You can ask Tarot--if you know how.

This class can change your connection to the cards forever. No matter how little or much you know about Tarot, or any card oracle, this class is for you. Grab your favorite deck, no matter what it is, and let's make those cards tell you whatever you want to know!

This class will be recorded.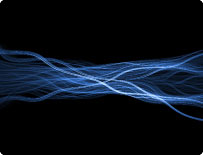 How to Move Unbeneficial Energy Out of Your Space.
Energy and Healing

We and everything that exists is the same thing – Energy. Thoughts, feelings and emotions are all energy and we have the power to move the ones we don't want out of our space. We also have the power to move other people's energy out of our space and I will teach you specific tools and techniques to do so. We will work from our natural clairvoyance with our energetic bodies, chakras and aura, to identify and remove unbeneficial and foreign energy. This is great, practical, information and you will get a great healing during class. Most of all we will have fun learning just how powerful we are to affect change in our lives.