ACADEMY COURSES
>
THIS WEEK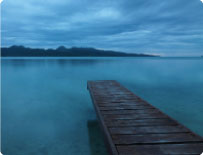 Drawing Love, Prosperity and Knowledge-Using the Laws of Attraction
Thursday | 02.11.16 | 6:00 PM - 7:00 PM PST | $44.00
Mo
Guided Meditation

This Guided Meditation will take you on a magical journey to a place of great power and manifestation. Here, you'll learn to draw energies to you that you really seek. Are you looking for Love? Draw it to you instead. Are you working for Prosperity? Why not have it work for you? Knowledge, Happiness, Wisdom, Personal Power, in fact, almost anything you'd like to bring to you can be yours, if you know how to attract it. Mo will guide you to a place where your wishes can be manifested. The meditation will be recorded, so you can access this as many times as you please to fulfill all your desires.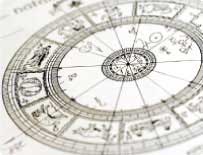 Astrology 801 – Intro to Horary Astrology – An Ancient Tool for Finding Answers
Thursday | 02.11.16 | 7:00 PM - 8:00 PM PST | $26.00
C. A.
Astrology

This ancient tool for answering questions is still a popular technique in the Astrologer's toolbox. Instead of using an individual's birth information, a question is posed and a chart is calculated for the moment the question is formulated and understood. Like other oracles, it works amazingly, when we know and adhere to some simple guidelines including being crystal clear about the question being asked and following a predetermined plan for interpretation.

Horary Astrology is best suited to intermediate and advanced students with an understanding of planets, signs, houses and aspects. Although this class may be difficult for beginners, it can certainly introduce novice students to what is possible!

In addition to an orientation to the ancient art of Horary Astrology, this class will help reinforce a student's basic understanding of chart interpretation.

This is the first and introductory session in a series of classes in Horary Astrology.