ACADEMY COURSES
>
THIS WEEK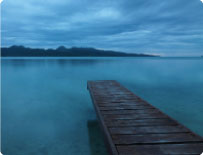 Meditation to align you with your Soul Mission & Mp3
Wednesday | 05.27.15 | 9:00 AM - 9:30 AM PST | $22.00
Tina Marie
Guided Meditation

Would you like to know what the next step on your journey is? Would you like to connect with your Angels and Guides to receive messages and healing to help you release worry and fear to help you move forward? Would you like to be in alignment with your Highest Self so you can embrace, embody and LIVE YOUR SOUL MISSION? Join Tina Marie as she channels the Angelic Realm, helping you to connect with your Soul Star Chakra and step into your power to live the life you came here to live! This is a meditation of deep cleansing, purification, and AWAKENING. It will be recorded so you can listen at ANYTIME.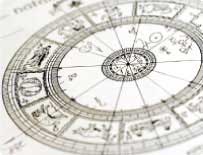 Love and Relationships – What Does Your Natal Astrology Chart Say? Session 301
Wednesday | 05.27.15 | 7:00 PM - 7:50 PM PST | $24.00
C. A.
Astrology

Love and relationships are certainly one of life's wonders and mysteries. Taking this class won't bring the perfect partner into your life; however understanding the promise of your natal astrology chart, will help you recognize and understand your natural tendencies, preferences and patterns. During this class we will discuss the traditional planets, signs, and houses to look to, for a better understanding of this topic. There is a reason you fantasize about James Bond, even if you prefer to marry the boy or girl next door! With this understanding you can easily apply the easy to follow interpretation techniques to multiple charts and begin to understand the mystery of attraction and compatibility. This is an intermediate class for individuals with a working vocabulary in astrology. If you are somewhat familiar with planets, signs, houses and aspects, this class will help improve your skills in chart interpretation by using Vocation as a topic to explore the various planets and houses in the chart. Registrants receive a Class Handout and a Recording of the Session. If you are new to astrology, please check out Astrology Basics on Thursday evenings on 12Academy.