ACADEMY COURSES
>
THIS WEEK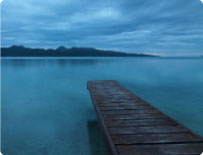 Dia de los Muertos/ Halloween/ Dia de Los Santos guided meditation and ritual
Sunday | 11.01.20 | 10:00 AM - 11:00 AM PST | $30.00
12Erin
Guided Meditation

Join me in sacred circle!

We will begin with a meditation to get present to this mystical time.

I will lead everyone through a process including writing prompts and guided meditation to get in contact with your ancestors with a goal of creating transformation and healing in your life moving forward.

We will also do a group healing on all our ancestors and ask for their assistance in holding our world today in the light of transformation.

This is a special time to get in contact with where we came from and where we would like to go. Join me in creating something special through our loving consciousness. Let yourself be surprised at how deeply those who came before you love you. Take that love and change your life with it!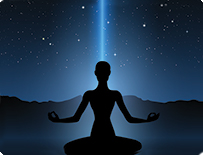 A Channeled Event with Jay Richard Varvel
Sunday | 11.01.20 | 4:00 PM - 5:00 PM PST | $25.00
Jay Varvel
Channeling

This is a continuation of the Channeling Sessions that I hope to provide in a continuing effort to bring a bit of ease to an uneasy time.

Please join me for an evening of shared consciousness as I open myself up to bring forth loving and wise energies from the non-physical realms.

These channeled events are provided because of clear guidance I received that we could all use messages of hope and support during these times of chaos and confusion. At the end of the "sessions" with our channeled friend/s I will be providing personal messages to all who would like one.

Many visitors to these open events have provided feedback that just coming to them adds a positive change to their life, and that is the intention, to push out the stuck energies in our bodies and minds and replace them with the light from a loving origin.